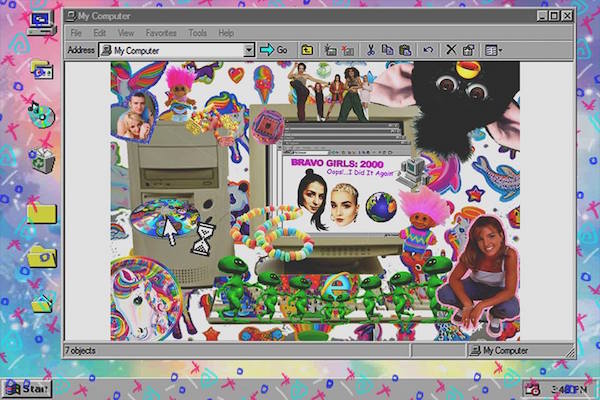 Bravo Girls 2000: oops I did it again...
Jagoda Dukiewicz
Aleksandra Hojczyk
Te echoes of the past bravo-popcorn-culture in a slightly oversaturated, pink room. A face-mapping interactive installation.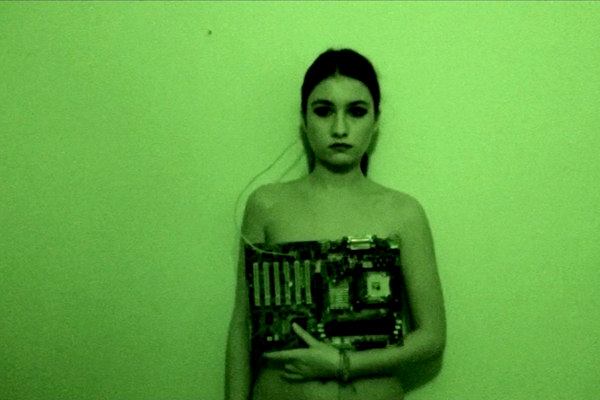 How Does It Make You Feel
Marta Krysińska
A disturbing human-technology relations shown through a daring video-art mapped on electronic waste.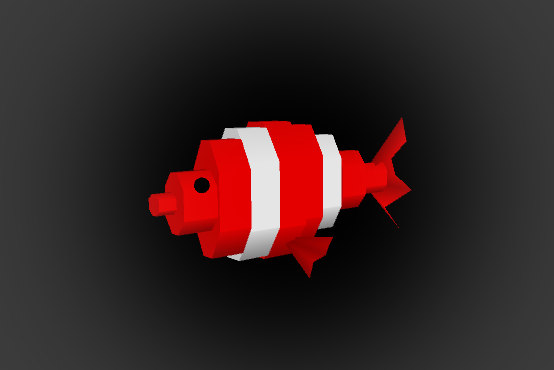 Waves
Daria Praczkowska
Karolina Łatowska
Frash fishes in holographic 3D. You can see them, touch them and kinda smell them as well.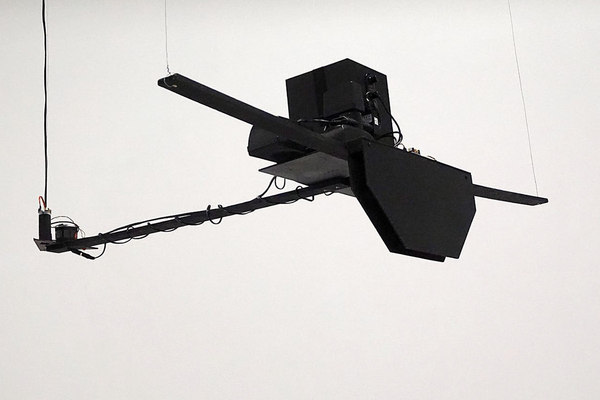 From the series: Zone
Marek Sitko
A mysterious space filed with emptiness and zoned. Entering specific aresa provokes reaction of a system.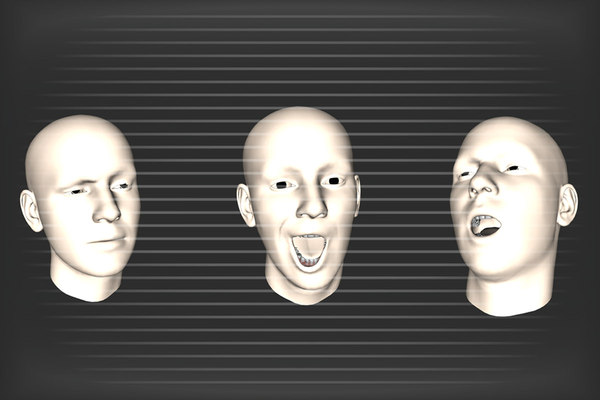 Avatar
Franciszek Warzecha
It is you, but not you. Same, same, but different. Put on your digital mask and see if it fits. A real-time 3d manipulation using face gestures.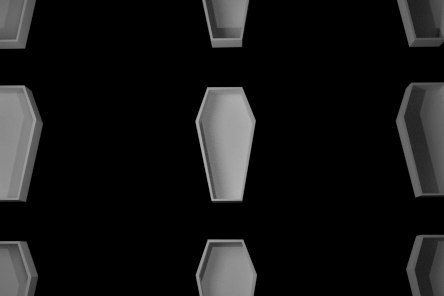 3000
Aneta Sieniawska
Piotr Bruch
Thousands of images, milions of sounds, 24/7. It's time to pump up the base and flash the lights. A multimedia performance combining live beats with 3d mapping.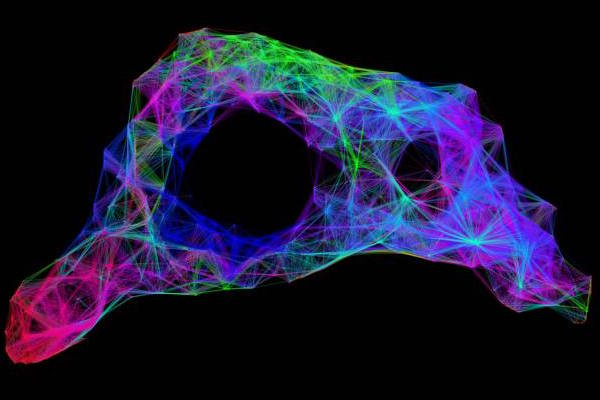 Procedural painting live act
Robert Konopski
Movement generates image. Frequency changes the color. A digital street-art performance on two instruments – choreography and sound.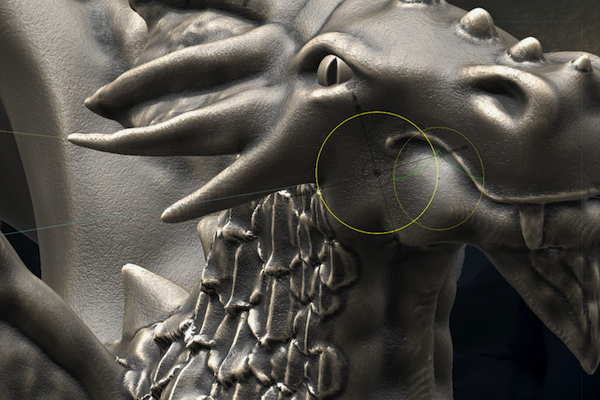 Kryptydomania
Justyna Walewicz
The art of virtual design printed in real 3D. An example of pure, digital creation, without any intermediate sketches.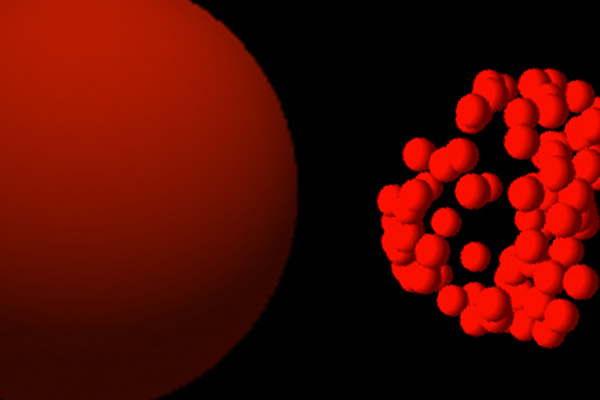 The Sphere
Emilia Turek
Natalia Piesik
Quietly and slowly you make her furious. Watch out, because she might be too fragile to survive it. An audioreactive holographic projection.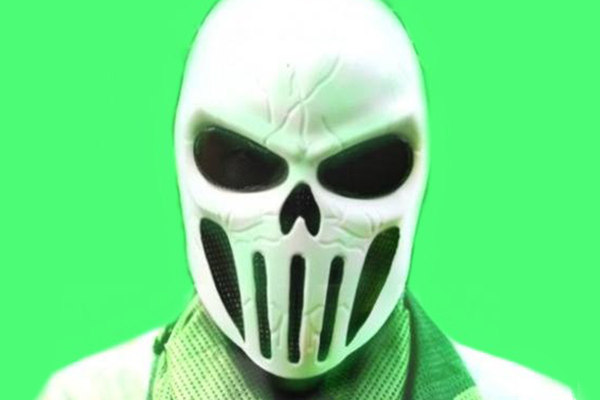 Player_2
Halina Trela
Player_2
The one and only chance to meet and talk with those, who chose to exist only in virtual world. A social-psychological project involving real-time multiplayer gaming experience.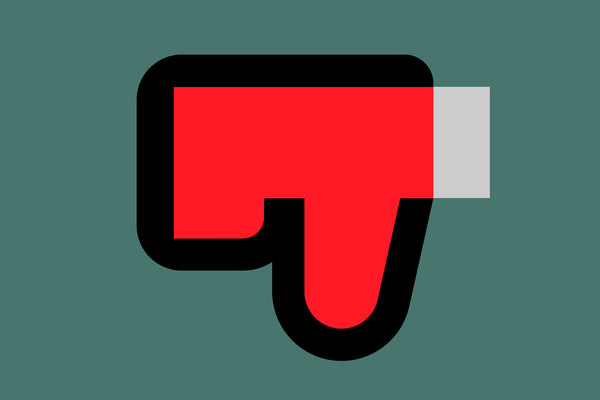 Postermotion
Justyna Machnicka
Aleksandra Misztela
Magdalena Januszkiewicz
Animated posters - a literally and figuratively moving images contemplating modern net-society and it's current problems.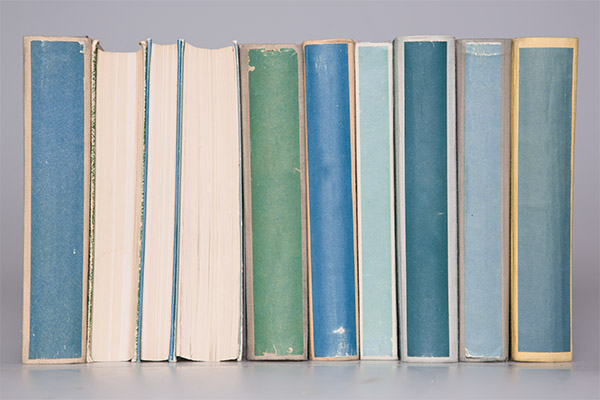 Books
Karolina Gołębiowska
Bernadetta Bałękowska
Aleksandra Mechel
Agata Przewoźniak
Matylda Pietkiewicz
Bartosz Madej
Alicja Pilarczyk
A 15-minute long expressive performance about saying things loud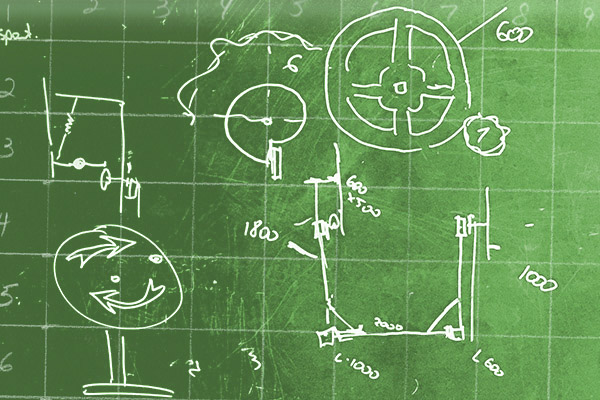 Bite
Arek Piętak
A mechanical sound installation – a heavy and loud metaphore of uncertainity of the real world. With a digital bonus.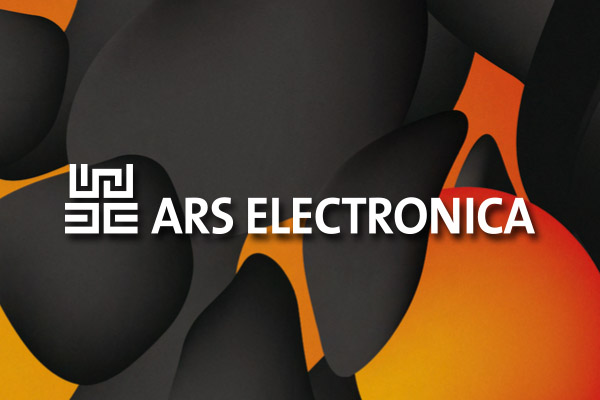 Ars Electronica Animation Screening
The best of the best – selected animations from Ars Electronica Festival.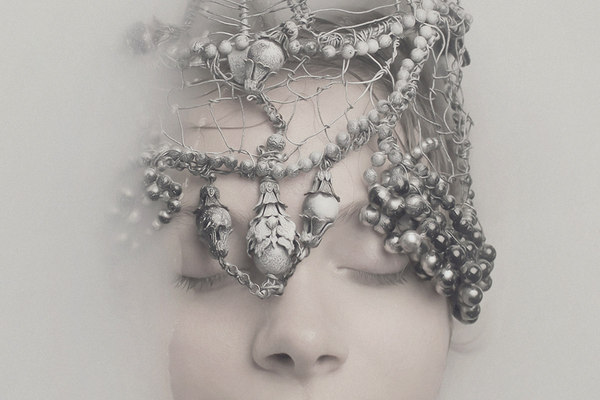 Secret Garden, Valkyrie
Slevin Aaron
Real pr photoshop? Images created with light, nature and the lens - look close and see if they managed to resist a digital brush.
3doodler™ Workshop
Make your ideas real in 3D - no computer, screen or mouse are needed. It's just... live.
PROGRAM
All events take place in 13muz, pl. Żołnierza 2 street in Szczecin.
The entrance to all events is free.
The orgnanizers reserve their right to change the program without any notice.


Friday, dec 16th
20:13 – The Festival Opening (13muz)
Books
Bravo Girls 2000: oops I did it again...
Avatar
Z cyklu: Strefa
Valkyrie, Secret Garden
Kryptydomania
Postermotion
How does it make you feel?
Waves
Sfera
Player_2
Procedural Live Painting Act
21:30 – Performance 3000 (Elefunk – level -1)
21:45 – Afterparty (Elefunk – level -1)

Saturday, dec 17th
10:00 – Painted Playground (activities for kids 5-9yo)
11:00 – 3doodler™ Workshop (registration required)
14:00 – Curtorial trip aound the exhibition for kids
15:00 – Ars Electronica Animation Screening

Sunday, dec 18th
10:00 – Painted Playground (activities for kids 5-9yo)

About the festival
digital_ia is one of the most important new media art events in Poland. It's a platform presenting the latest events on the border of art and technology. This year's main theme is real_virtuality.
THE THEME
real_virtuality is an inversion of virtual reality. The common denominator for the artworks presented on this festival is relation between two worlds: the real and the virtual one. The first is imposed on us, we can't control it, it's full of imprefections, which we have to accept sooner or later. The virtual world can be symmetrical and mathematically perfect, still allowing us to create a real-life simulating systems using complacated algorithms and controlled chaos.
This year's artists show works, that function on the border of these two worlds. They let the viewers to manipulate virtual objects in a very intuivite way on the one side and let the members of the computer-generated world to appear in a more realistic way, exceeding the computer screen.
CONTACT US
The Organizer of the digital_ia.16 festival is 13muz
Dom Kultury 13muz
pl. Żołnierza Polskiego 2
71-551 Szczecin

Kamila Pałka / festival's manager - email, tel. +48 509 577 671